The company
We are experts when it comes to connections and integrations with all kinds of marketplaces and sales channels. Our customers are webshop owners and marketers in the SME segment.
What we do
We help web shop owners and marketers sell their products quickly and cost-effectively without too much fuss and bother. EasyAds Europe B.V. develops and manages the e-commerce tools EasyAds, Marktfeed and Bolfeed. The tools can be used stand-alone or in combination with campaign/conversion management.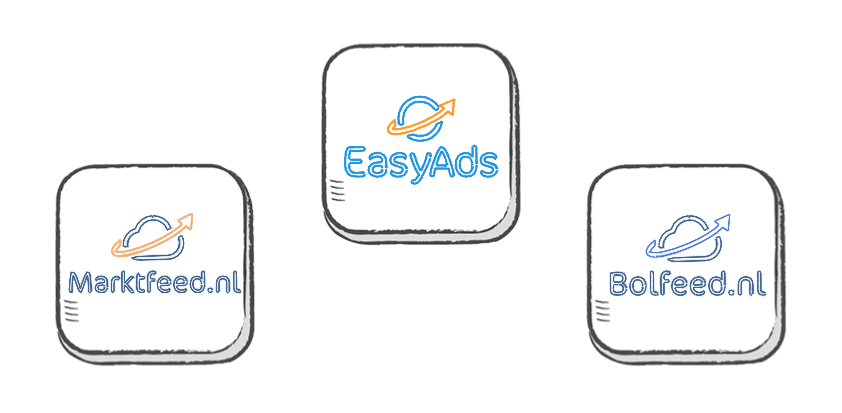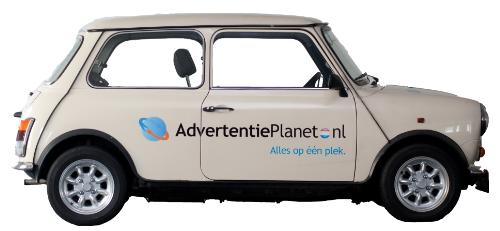 E-commerce since 2006
EasyAds started with a simple idea: to create a simple and affordable way for online shops to publish their products online. We are experts in Connections and services for marketplaces and sales channels.

Opportunities
It is possible to publish products on all kinds of marketplaces and sales channels without technical knowledge or the help of a programmer. There are many advanced functions that are useful for real nerds. But there are also full service packages available for web shop owners who want to stay focused on their own business.