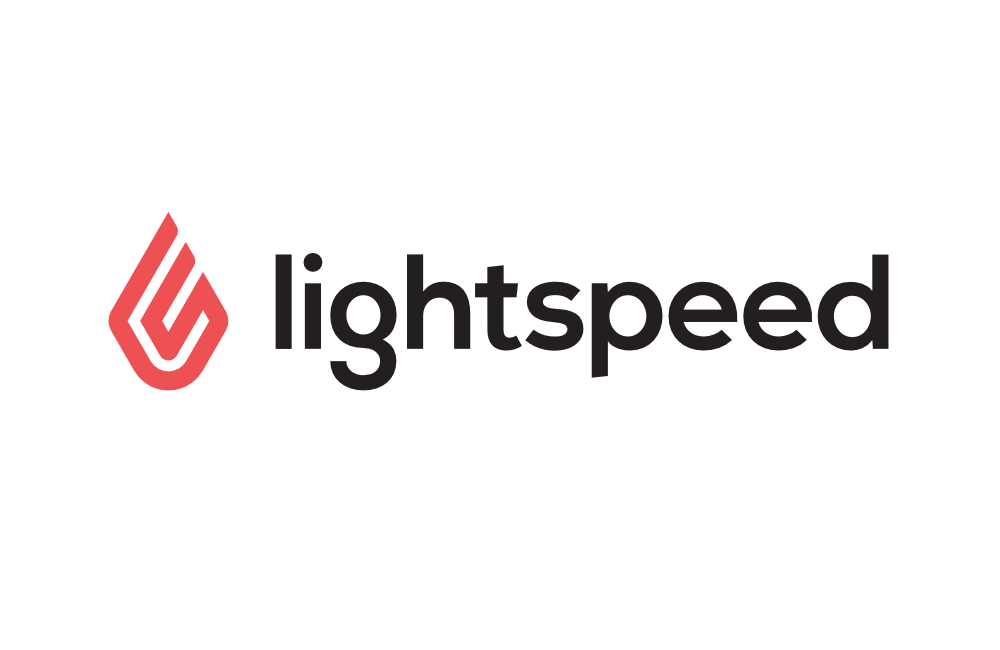 Automatically link Lightspeed with Marktplaats.nl
Marktfeed has a plug-in for Lightspeed with which you can automatically place your products on Marktplaats Admarkt. Create an account, simply link your Lightspeed webshop and make use of the free trial period. Are you not technical? No worries. Our support team will do the set-up for you free of charge. So you can focus on your business.
Marktplaats
With 7.3 million unique visitors each month, Admarkt is the largest and best-known supply and demand site in the Netherlands. Marktplaats.nl the largest and most well-known supply and demand site in the Netherlands. Marktplaats Admarkt is a fast and easy way for Lightspeed owners to sell products in a targeted way, build up brand awareness or realise more website visits. Your ad is always at the top of the ad list in your chosen category. This way you reach a huge buying public.
Marktfeed
Marktfeed is for all Lightspeed webshop owners and marketers who want to sell on Marktplaats.nl in a result-oriented way. Place, manage and analyse your products on Marktplaats in one convenient tool. Simply determine which products you want to place with the business rules. The results achieved can be found in the dashboard, but can also be downloaded as full reports. With Cost Control you never spend more than planned. That way, you keep a grip on your costs.
The most comprehensive tool for Marktplaats Admarkt
Easily create rules for prices, stocks and the ad structure
Check the results in the extensive performance dashboards
Set fixed budgets per month or per day
---