Connections and services for Marktplaats Admarkt
All the tools and services you need to grow your business at Marktplaats. Smart automation for data feed and CPC campaign management for Marktplaats.
Technology is the foundation
Over the past 7 years we have helped over 1,500 customers with their connections, pricing and advertising automation with Marktplaats. We help retailers, brands and distributors to sell their products online at Marktplaats.
Why do you choose Marktfeed
Because it takes more than just technology to be successful. Marktfeed helps you with the technology, gives advice and, if desired, also offers full management for your Marktplaats campaigns.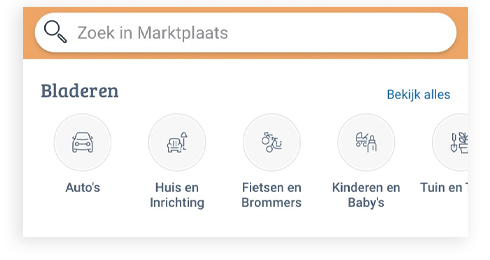 Advertise on Marktplaats
Marktplaats attracts over 8 million visitors per month, and 40% of these are looking for new products. Marktplaats Pro (Admarkt) offers you the opportunity to advertise simply and specifically on Marktplaats to increase your brand awareness, to increase the number of visitors to your shop and to realise direct sales.

Create strong Marktplaats ads
With the extensive mapping tool, you can optimise categories, attributes, ad styling and budgets. The insights dashboard gives you perfect insight into your 'campaign results' on Marktplaats.nl.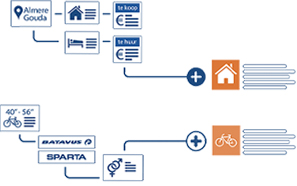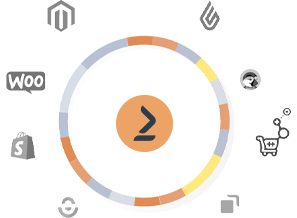 Suitable for any webshop
Importing product information automatically is easy. Use any data feed (e.g. Google Shopping feed) or plug-in from your web shop software. If you don't have one, use our scraper service.

Support and managed services
Looking for the best support? The Marktfeed support team will help you set up your account. With the in-app guided tours and explanations you can easily use the tool yourself. No time or knowledge of online marketing? The Marktfeed campaign team can help you with campaign management for Marktplaats Pro (Admarkt).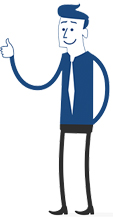 The best support
No notice periods
Test with live data

Frequently asked questions
Can I try it for free?
Yes, you can try the Standard account of Marktfeed free of charge for 30 days. The set-up is free and without obligation.
How do I pay?
You pay via iDEAL when you register, then via direct debit on the renewal date. You will receive a VAT invoice.
Am I stuck with a contract?
We don't like that, you can switch to another account type or stop at any time. There is no notice period.